Corporate Members
Platinum Sponsors
BankFirst
BankPlus
Gold Sponsors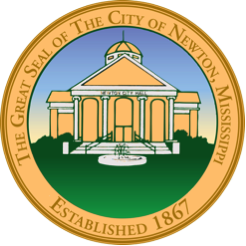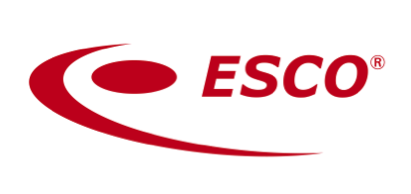 Silver Sponsors
Southern Pine Electric Power Association
Businesses
Capital Oil, Inc.
Cash Money, LLC
Circle C Investments
Community Foundation of East Mississippi
Cousin Jim's Handyman Service, LLC
Crystal Janitorial Service
Edmund Phillips, Attorney at Law
Garvin's Cashsaver
Harthcock-Graham Insurance
Hollingsworth Dental Clinic
Hooper's
Billy Horton's Plumbing Service
Hunky Dory Yoga/Wellness Center
Johnson's Tomatoes and Farmer's Market
LA Dance Studio
La-Z-Boy
Main Street Diner
Meridian Coca-Cola Bottling Co.
Mid State Supply,Inc.
Miller Gymnastics, Tumbling, and Cheerleading
Myers Processing & Market
N-Fusion XP
Newton Family Dental Clinic, P.A.
Newton Family Medical Associates (Rush Health)
Newton Junction Deli
Newton Mini Storage
Northside Plaza, Inc.
NuWay Dry Cleaners
Pheanice's Sweet Creations Bakery
Pinson's Bargain Center
Pretty Presentations Catering
Rapid Rentals
Richton Tie & Timber, LLC
S & S Trailer Sales, LLC
Specialtees, Etc
Sta-Home Health
State Farm Insurance, Bob Douglas
Subway of Newton
T & J Concessions
The Secret Garden Art Studio and The Doolittle Homestead
The Trading Post
Zack Garvin's Original Steak House, Inc.
Civic/Church
Jefferson Davis #1862 SCV Camp
Liberty Community Club
Newton Historical Cultural Commission
Saint John Missionary Baptist Church
The Sanctuary of Newton
Town & Country Garden Club
Individual
Henry Beamon
Bob and Tina Bridges
Dr. Nola Bryant
Senator Terry C. Burton
Mike and Karla Butler
David Carr
Randy and Susan Cuchens
Jeff and Julie Davis
Bill and Karen Freeman
Shelby Harris
Frank Kirtley
Van and Kay Lucas
Eva McDonald
Ginger McMillan
George and Lynn Monroe
Phyllis Morrison
Edward Otkins
Charles and LeeAnn Scoggin
Randy Cuchens
Mary Beth Thomas
Dr. Steve and Paulette Tramill
Lynn Wagner
Debbie Wall
Meredith Wickham