Come view our hand-painted diorama of Grierson's Raid on Newton Station!   Located inside the Historic Newton Depot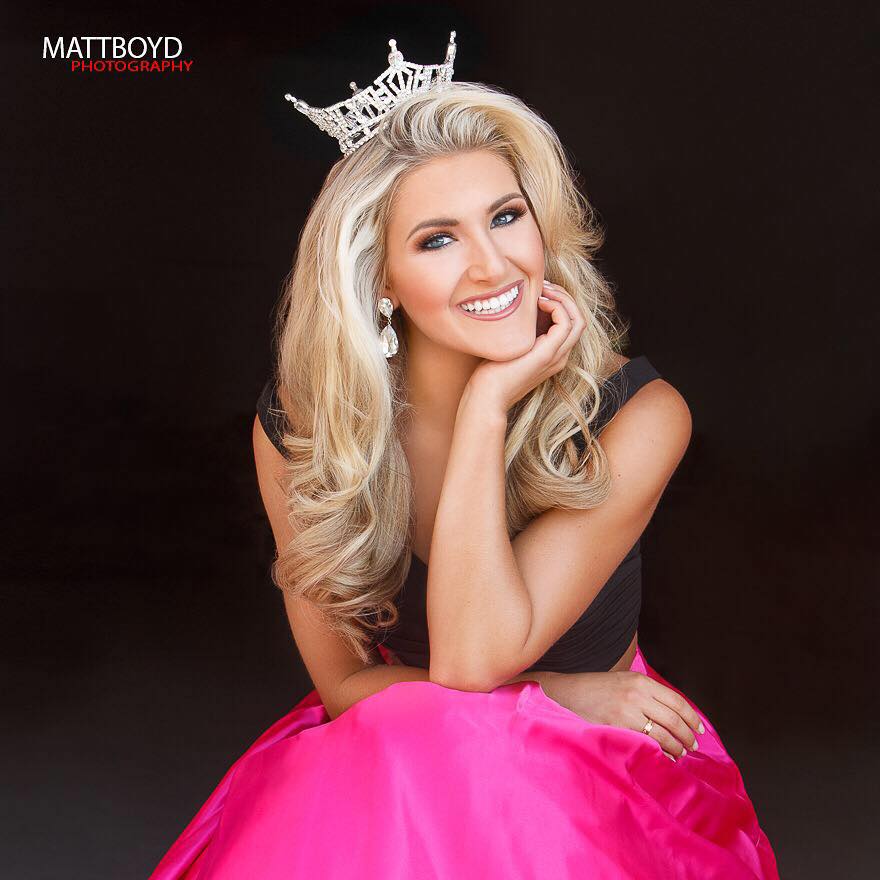 Miss Mississippi Laura Lee Lewis will join us for our 65th Annual Chamber Banquet.
Call 601-683-2201 for tickets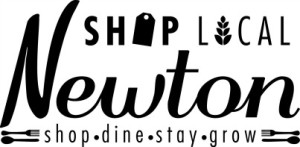 The Newton Chamber of Commerce Board of Directors strive to build relationships with our community businesses and individuals. Our goals are to link closer relationships between existing businesses, gain new members to be part of our valuable networking capabilities and organize meaningful events for the citizens of Newton and the surrounding area.